Where are you looking to buy?
You Can Have The Best of Both Worlds
WELCOME TO ATOMIC DWELLING
The Atomic Dwelling History
My maternal grandfather was a nuclear scientist that worked on the Manhattan project and my father, a mathematician. As a child I was always fascinated by the look and structure of the atom. I fell in love with the scientific discoveries, economic prosperity and clean lines architecture of post WWII 50's America
Find Your Florida Dream Home
Search all St Petersburg, St Pete Beach, Treasure Island, Madeira Beach, North Redington Beach, Redington Shores, Clearwater, Belleair, Largo area listings with our advanced property search and find your dream home today!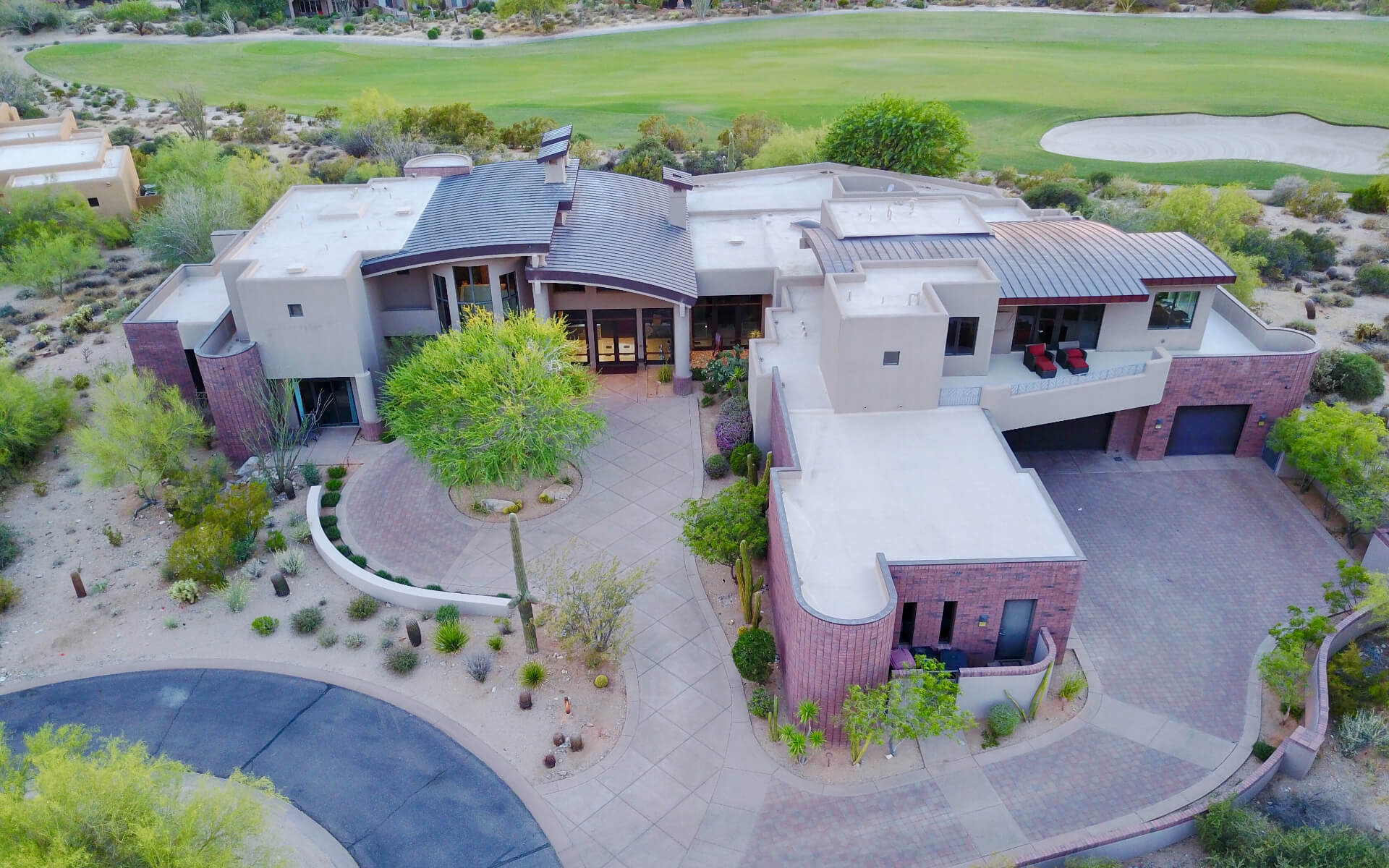 Tampa
Tampa is a city on Tampa Bay, along Florida's Gulf Coast. A major business center, it's also known for its museums and other cultural offerings.
St Petersburg
St. Petersburg is a Russian port city on the Baltic Sea. It was the imperial capital for 2 centuries, having been founded in 1703 by Peter the Grea
Treasure Island
Treasure Island is a city in Pinellas County, Florida, United States. It is situated on a barrier island in the Gulf of Mexico. As of the 2010 census, the city population was 6,705
Clearwater
Clearwater is a city in Florida's Tampa Bay area known for sunny weather and gulf coast beaches. Clearwater Beach, on a barrier island, is a 3-mile stretch of white sand backed by hotels and restaurants.
Find Your Colorado Dream Home
Buying a home is more than just finding the right property. You need an expert who understands the Colorado market and the unique challenges it faces. We have the strategies, resources, and tools to guide you from start to finish, seamlessly.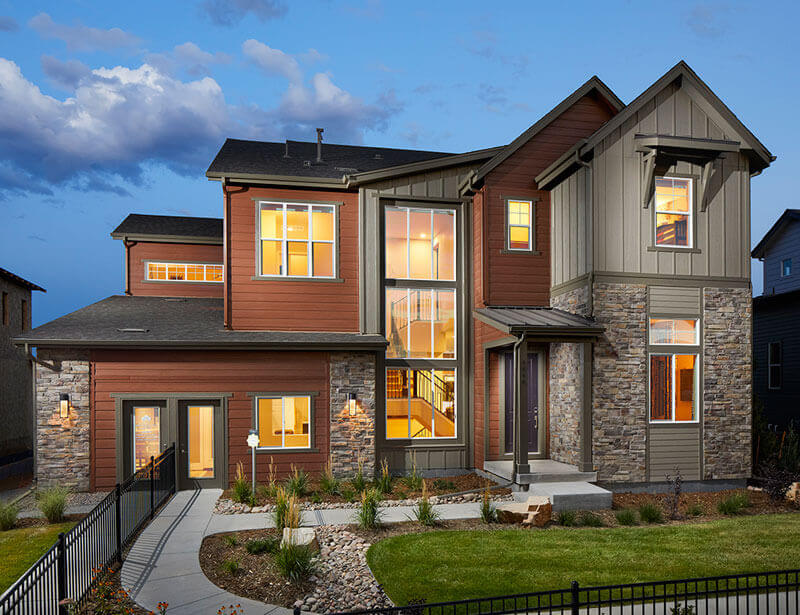 Denver
Denver, the capital of Colorado, is an American metropolis dating to the Old West era. Larimer Square, the city's oldest block, features landmark 19th-century buildings
Aurora
The City of Aurora is a home rule municipality located in Arapahoe, Adams, and Douglas counties, Colorado, United States.
Lakewood
The City of Lakewood is the home rule municipality that is the most populous municipality in Jefferson County, Colorado, United States.
Boulder
Boulder is a city at the foothills of the Rocky Mountains, in northern Colorado. To the west, the trail-lined Flatirons are craggy rock formations overlooking the city.
HOT NEW PROPERTIES JUST LISTED
The Good Life Leading a Purpose Driven Life Via Nature
While we need to make a living, we felt lost and without live purpose. We embarked on a Gypsy trip across the Southwestern United States to rediscover ourselves and enjoy the many state and national parks that had always been our source of meditational Zen. What transpired was a life changing experience for us and caused us to refocus our entire lives on, The Good Life. We love nature and feel spiritually alive when surrounded by stunning scenery and beautiful music playing in the background.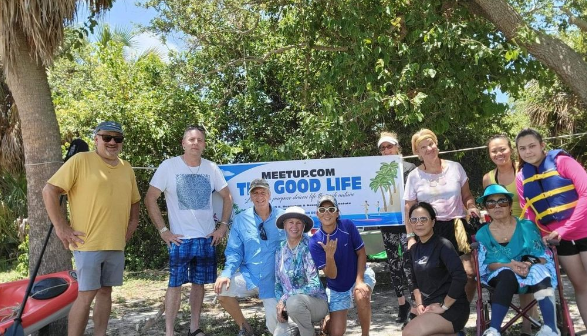 OFFERING AN ARRAY OF SERVICES
Types of Property We Work With
We have extensive experience working with individuals in the procurement of: Residential Single Family, Condominium/Townhomes, Vacation Homes/Condo Hotels, Mountain & Beach area Lots
We work the entire Tampa Bay and Denver Metro areas. Why work with an agent that only knows a neighborhood or two when you can have access to a team with extensive knowledge of two major metropolitan areas.

Our residential single family services
connect a variety of buyers with their dream homes. We work with a variety of single family buyers with the focus corporate relocation and retiree buyers. We have a passion for unique architecture including Mid-Century Modern, Rustic Modern, Off the Grid & Modular and focus on properties with commanding mountain or waterfront views. We own both a wide mountain view and beach area home. We understand the many facets of ownership of these types of properties and have spent the majority of our career learning all aspects of this type of living.

Our condominium services
connect a diverse group of buyers from first time buyers looking for a safe low maintenance home, empty nester retirees looking to downsize and or join an active lifestyle adult community for which we are certified to work with, seasonal buyers looking to get out of the freezing northern tundra and high-end buyers looking for drop dead gorgeous beach condos and or mountain view compounds. We have special classwork and training in all aspects of condominium living. We have personally owned multiple condominiums for personal and business use. We will walk you through the many details and pros & cons of condominium living. We thoroughly review the financial statements and rules & regulations of condominium associations before we move forward with buyer closings and have a title company and legal team stand by ready to answer any legal questions you might have.

Our Vacation Home & Condo Hotel service
are amongst the most challenging and rewarding collateral and seller/buyers that we represent. We thoroughly enjoy working with a diverse group of individuals from numerous countries and areas of the United States looking to buy their piece of vacation paradise. In my career, we have proudly closed transactions for buyers from 80 + countries and just about every state in the United States. We make every effort to focus our clients first on spending quality time with them learning their likes, dislikes, interests, hobbies, health issues, travel needs and so forth. We then use our extensive area knowledge to create a detailed focus on the various areas and neighborhoods. We spend a tremendous amount of time teaching our clients about each area and neighborhood to assure they find not just a home but the area they can enjoy a quality of life living in. We have the experience needed to know what specific areas and properties have the qualities of a world class vacation property. We have extensive experience reading financial statements and rent rolls to ascertain a good investment from one that a buyer would be wise to stay clear from. We have a 3rd party group of referral partners that can assist you in managing every aspect of your new vacation home. We personally reside in Saint Pete Beach, Florida recently named by Trip Advisor as America's top beach.

Mountain & Beach Area Lot services
afford us the opportunity of unlimited creativity in working with our select clients. It's all about the view. We specialize in properties with tremendous views that lend themselves to unique one-of-a-kind homes. We don't do cookie cutter lots. We work with those with extraordinary taste and vision to assist you in procuring a lot with heart stopping views and the opportunity to build a legacy home. We have extensive knowledge of all of the barrier islands along the Central Gulf Coast of Florida as well as the entire Front Range of the Denver Metro areas. We work with a select team of referral builder partners capable of building it if you can dream it. We understand the numerous zoning and building regulations that come into play when beginning the build process. Let us demonstrate how our services can add value to your life and the transaction when making such an important financial investment. We spent 14 years living on wide open Intracoastal waters and also presently reside in a commanding mountain view home with views of the entire Denver Metropolitan area and Front Range.
JOIN US TODAY
Want to take your real estate career to the next level? John E Desautels & Associates is looking for experienced agents looking to join a collaborative, cutting-edge brokerage.
What Our Clients Are Saying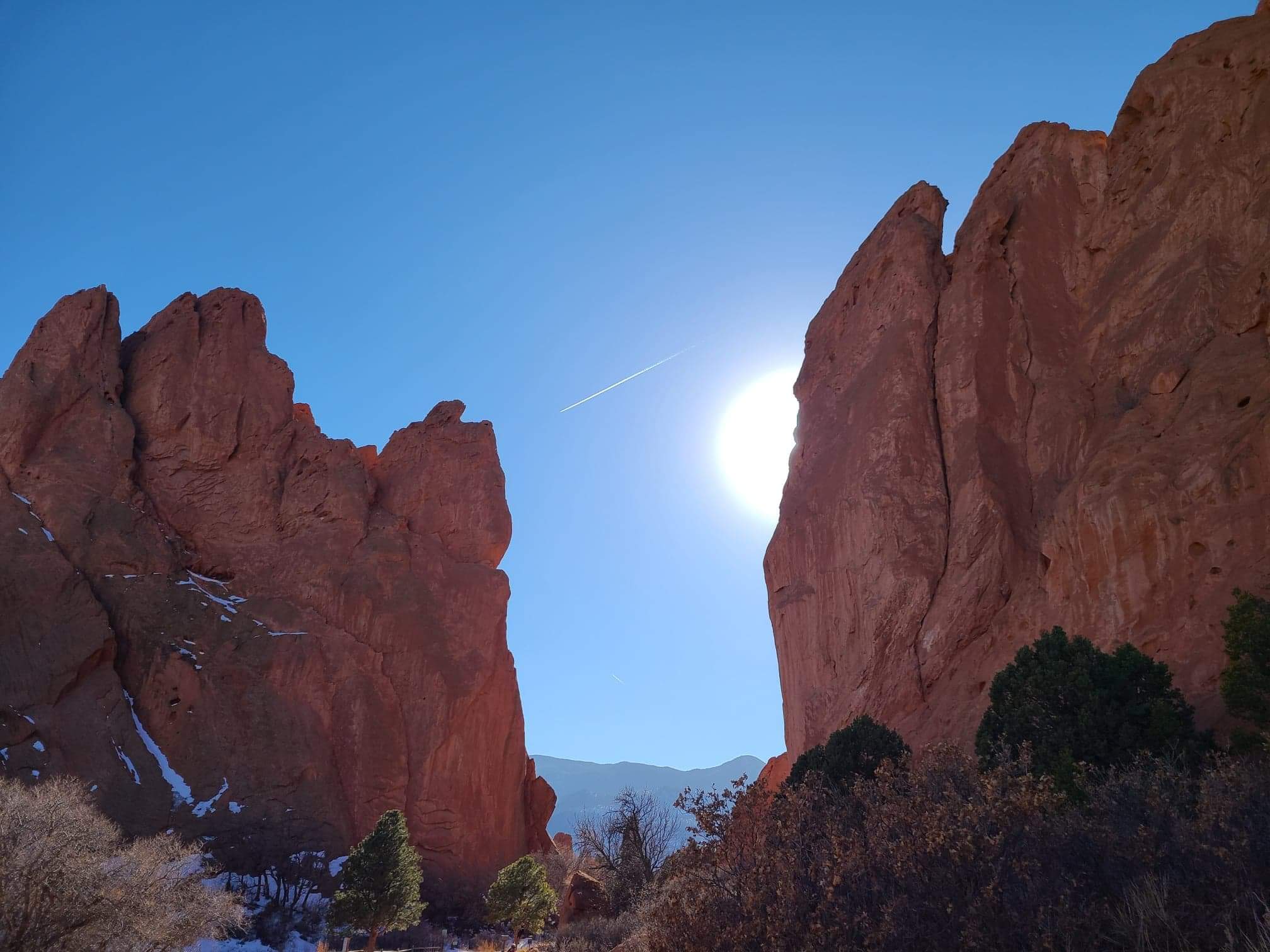 "I have use John for 7 years both selling and purchasing (primary residence and investment property). His most valuable asset is his knowledge of the market. He can quickly assess the value of a property and determine it's benefits and shortfalls. Despite viewing dozens of properties, John has never pushed me towards buying anything."
Ron James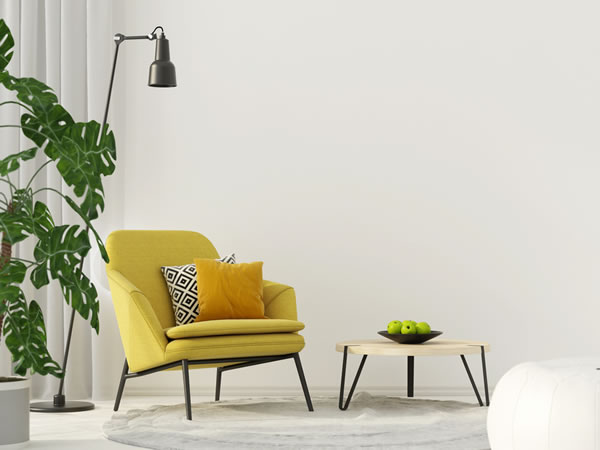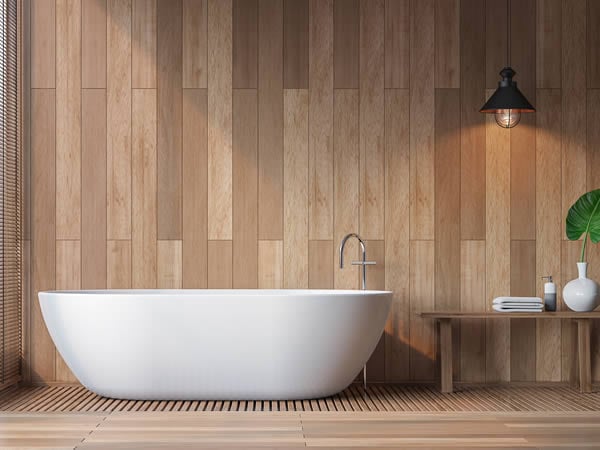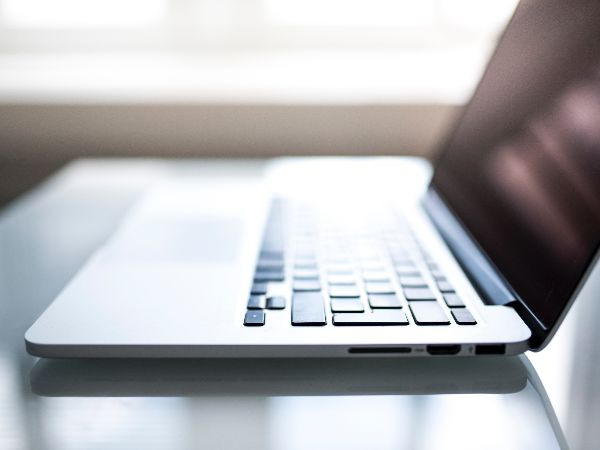 WORK WITH US
Call us at 727-343-2488 or email us to start a discussion of your needs. Or, fill out our quick form to tell us your property interest types and give us an overview of your needs.